Aaron Treanor, Senior Pastor
1 Corinthians 1:26 Brother, think of what you were when you were called. Not many of you were wise by human standards; not many were influential; not many were of noblie birth. 27 But God chose the follish things of the world,,,; God chose the weak things of the world...28 He chose the lowly things of this world and the despised....,29 so that no one may boast before him.
I was born on a hot summer day on the South Side of San Antonio to a poor Police Officer and my stay-at-home Mom. I grew up mostly in the East Central School District. When I was sixteen I visited Cokesbury Methodist Church where I first meet my Lord and Savior Jesus Christ. I had a rather dramatic conversion and a radical transformation. While in high school, I served as Youth for Christ Club President, I also led the youth in many Lay-Witness Missions across the state of Texas. After high school I went to SAC and attended Baylor University for a year. I took a very low entry level position with HEB Grocery Co. and rose through the ranks. When I left HEB, I was part of the store Management Team of the largest sales volume store in the Company. I then started a small lawn service business. I attended Baptist University of the Americas to pursue an education in Ministry. I served at Southeast Baptist Church under Pastor Jerry Cosper's Mentorship for one year as Associate Pastor. I was involved with Walk-By-Faith Prison Ministry for several years. Since 2010, it has been my great pleasure to serve as Senior Pastor at Brookhill Baptist Church.
I have seen first-hand what God can do with the weak and discarded things of this world. I know He does the same with people because I am one. I believe God wants to build a church that meets the needs of people that teaches how the principals of the Bible will help them to lead happier more successful lives of faith. We are not a perfect church because we are filled with folks that Jesus is in the process of Rescuing, Saving and Restoring. I invite you to come and be a part of family of faith.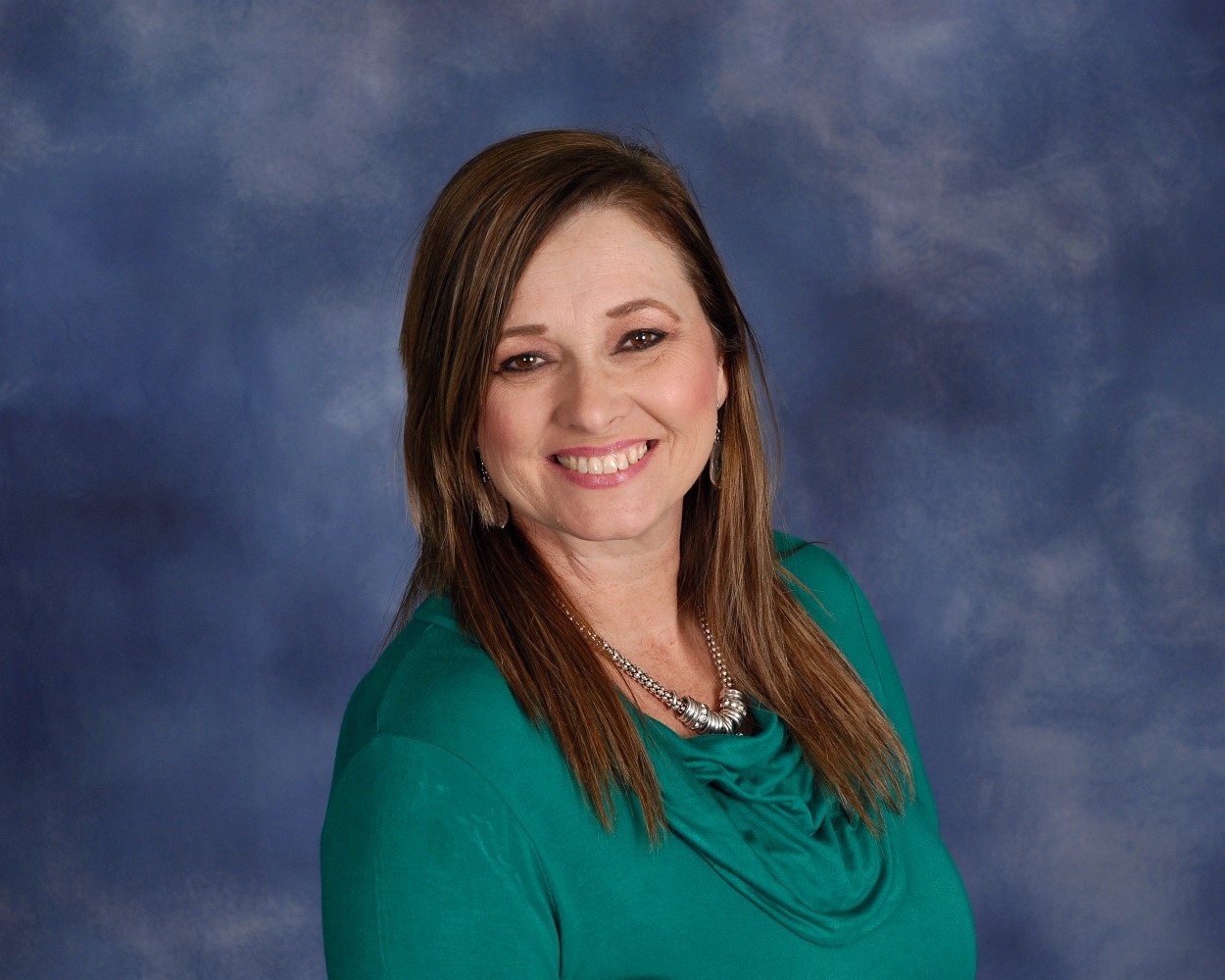 Dawn Frieda, Music Minister/Church Secretary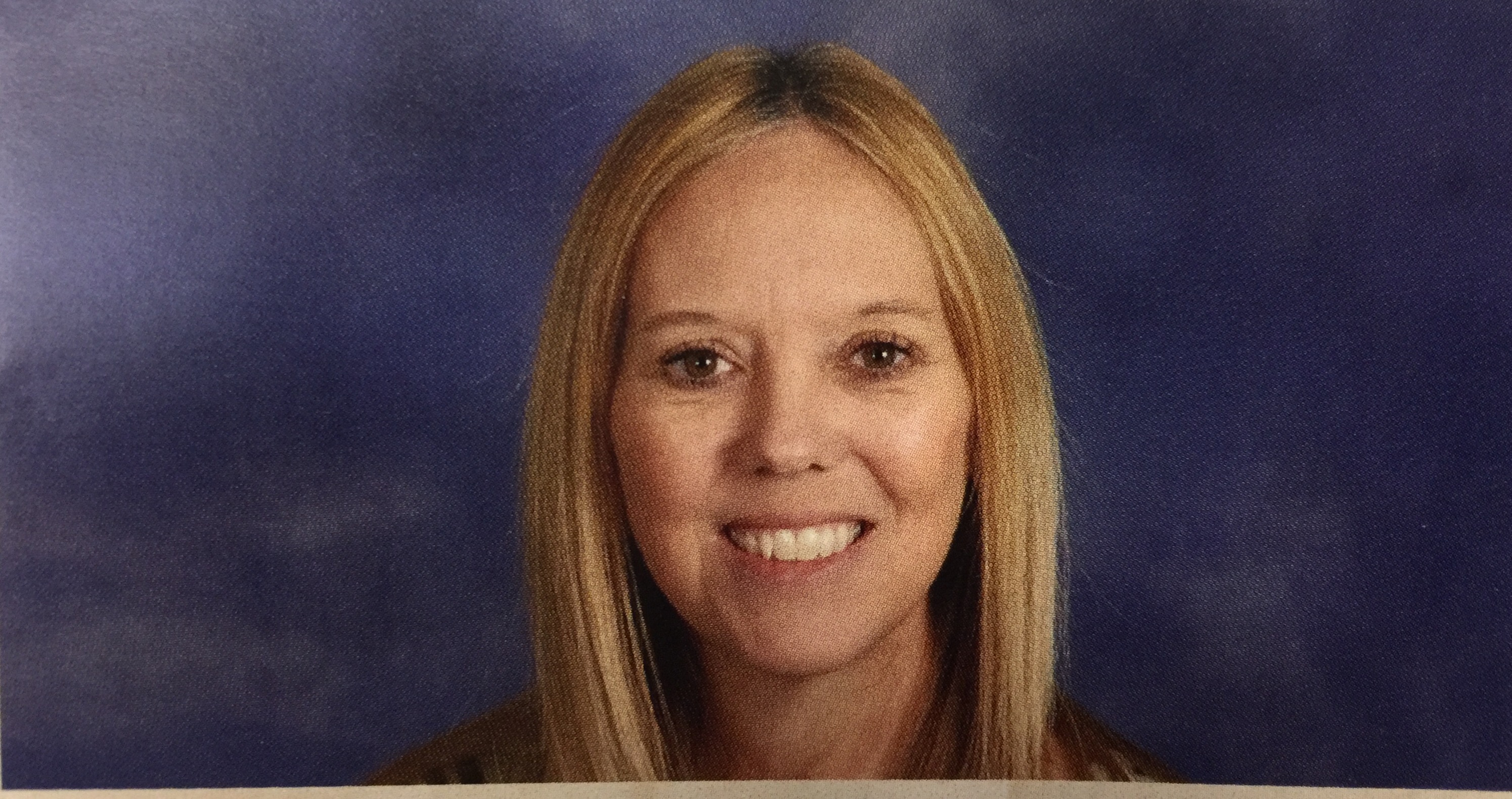 Linda Boubel, Youth Director/Custodian